In my
life coaching,
 as in my 
photography,
 I always look for the person behind the 'picture'. The goal for
'Me and my Tattoo'
is to meet the individual and the story behind his tattoo. My approach is first to have a short interview and then take the photo. This is an ongoing project.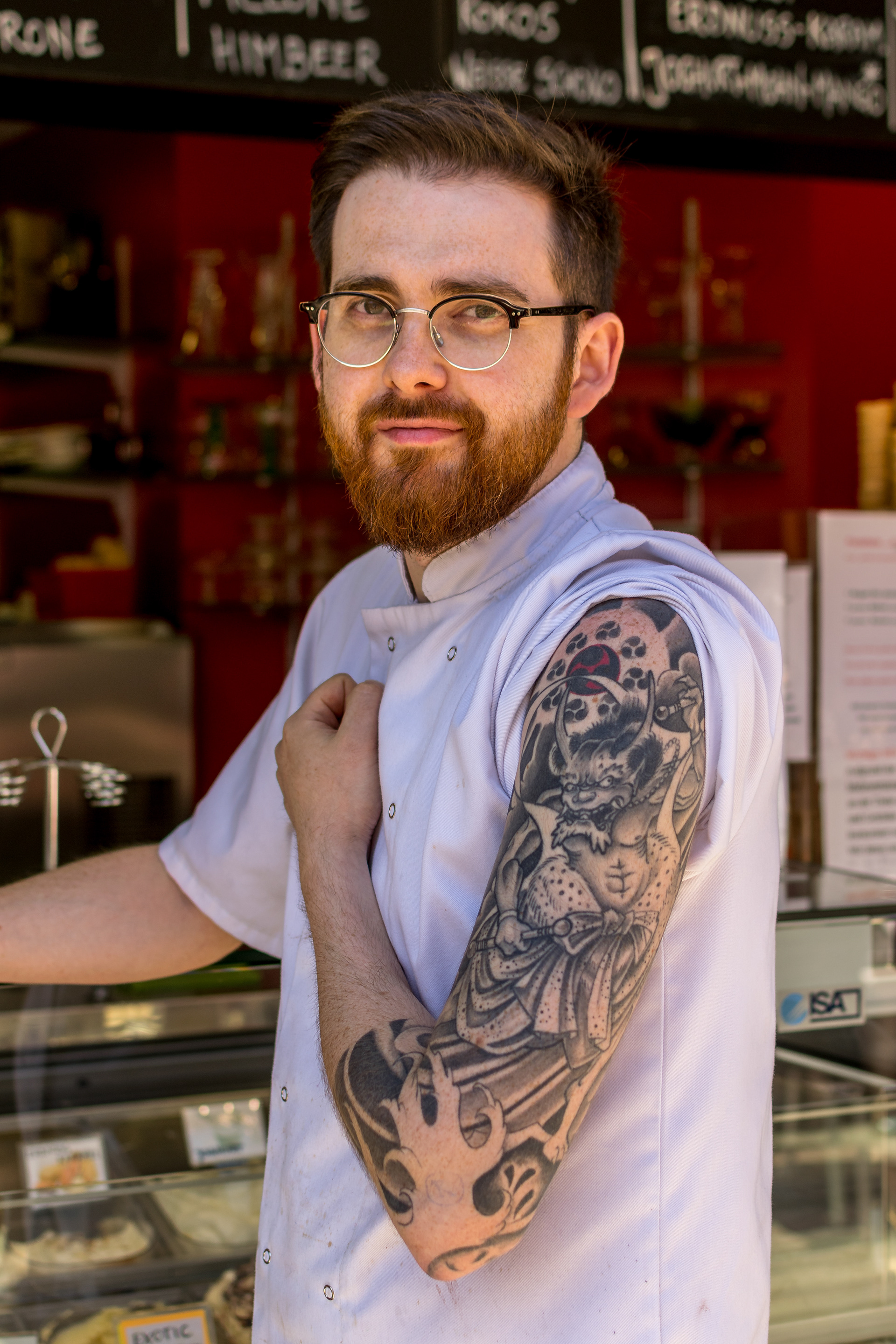 Mirko (Belgium): As owner of an ice-cream parlor (Gelateria Panella) I need nice sunny weather to make money. With my tattoo I honor the Japanese gods of thunder and wind (Rajin and Fujin). I hope they will be satisfied and stay calm :)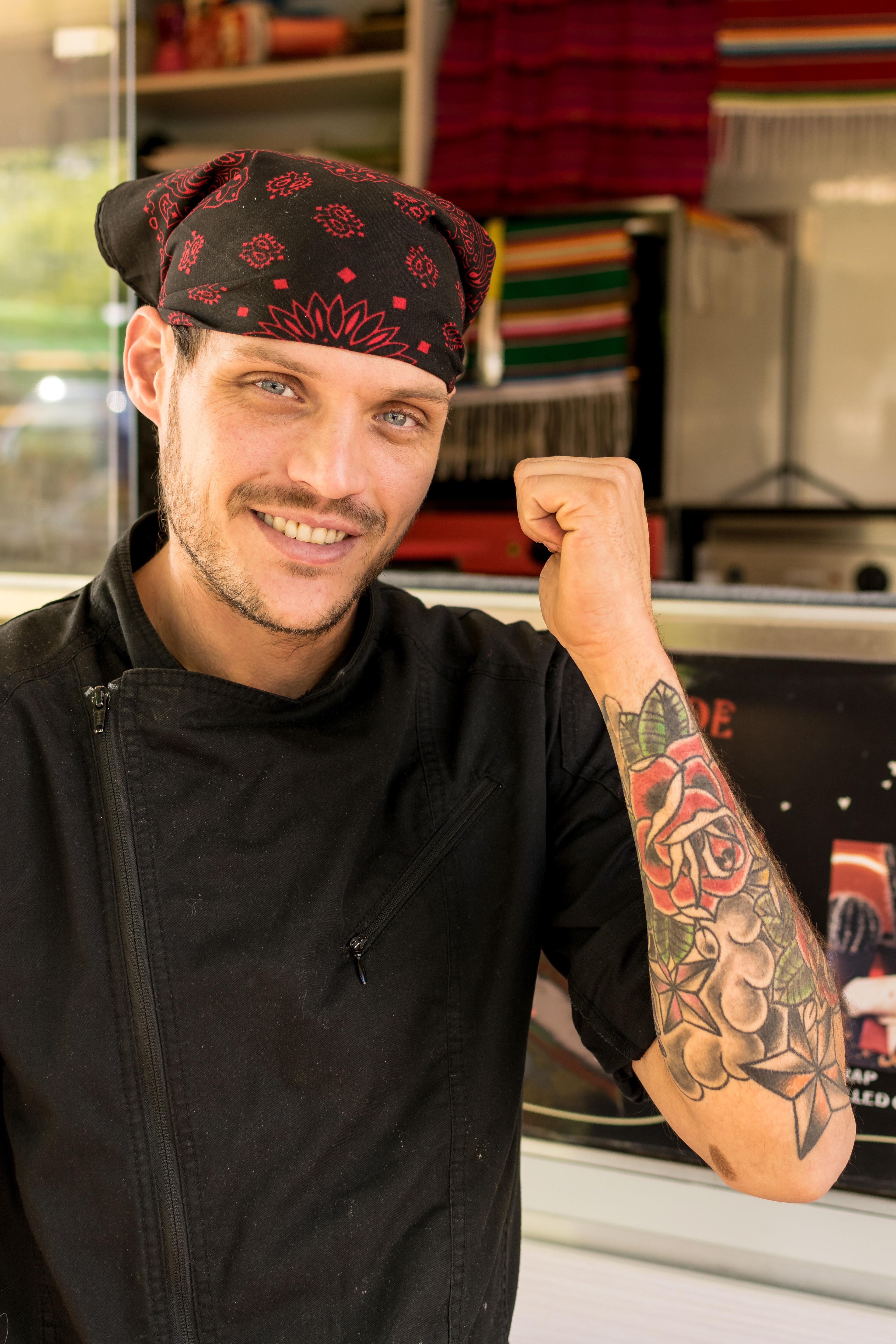 Tim (The Netherlands): My tattoo symbolizes my career switch from professional poker player to chef in my own Mexican food truck (Boca Grande). The stars are made from the ashes of my late grandparents who raised me when my parents were working. My tattoo strengthens me on my path to build a top quality Mexican restaurant.